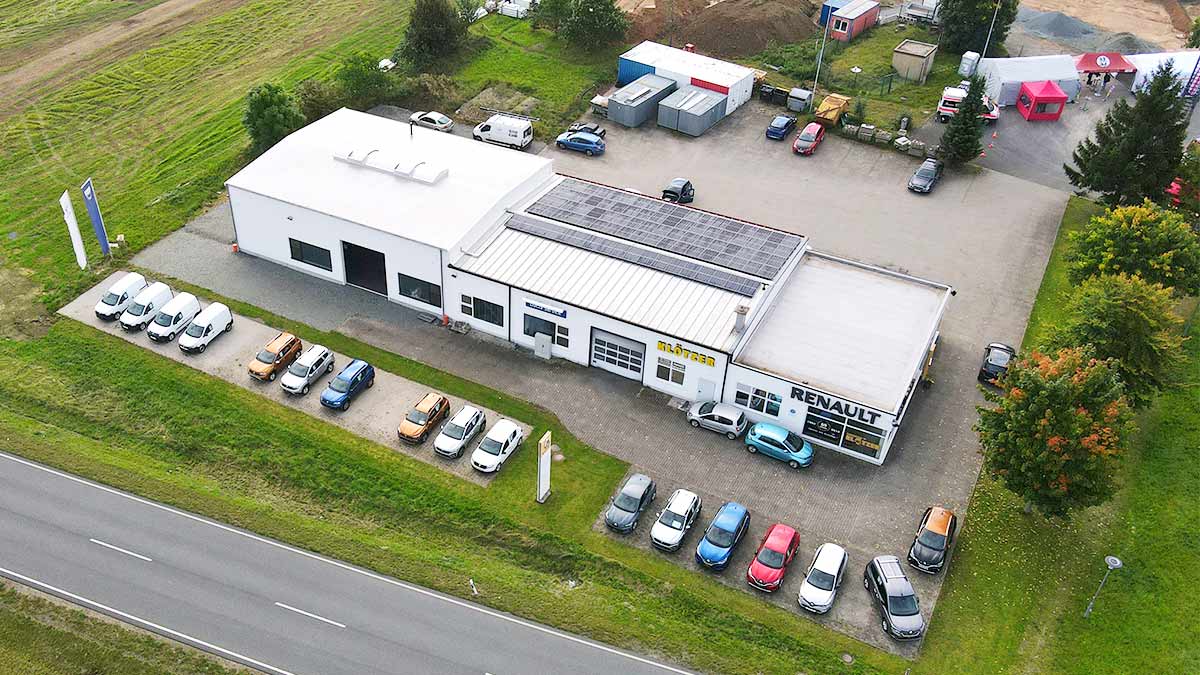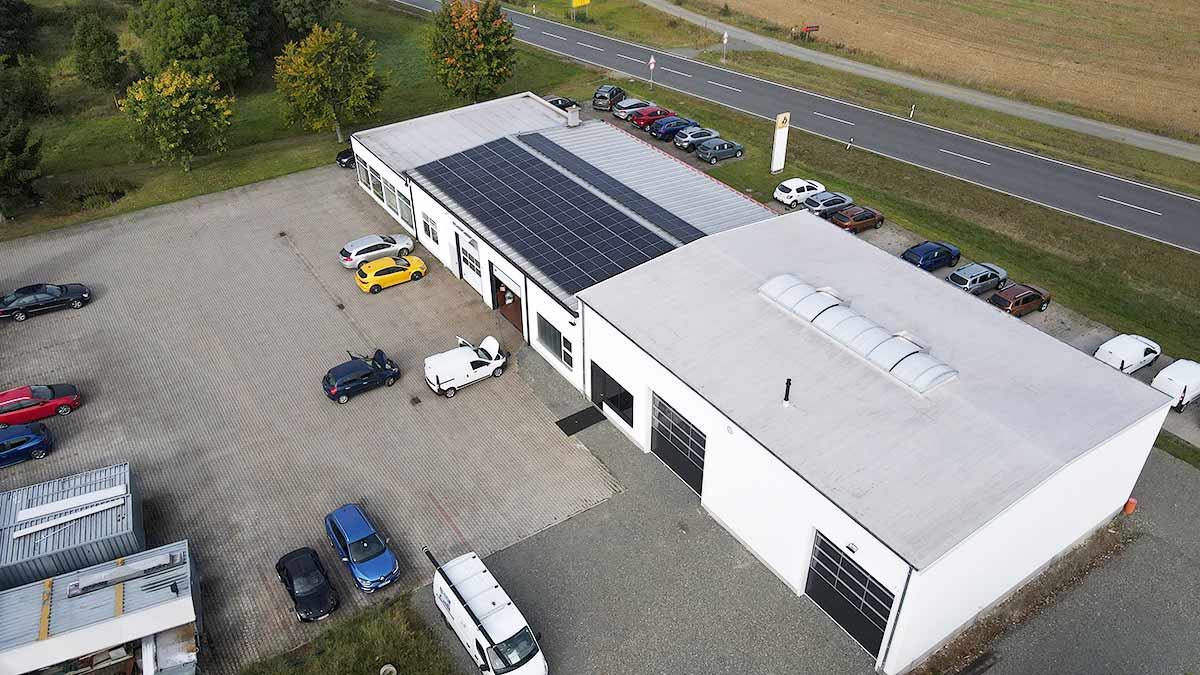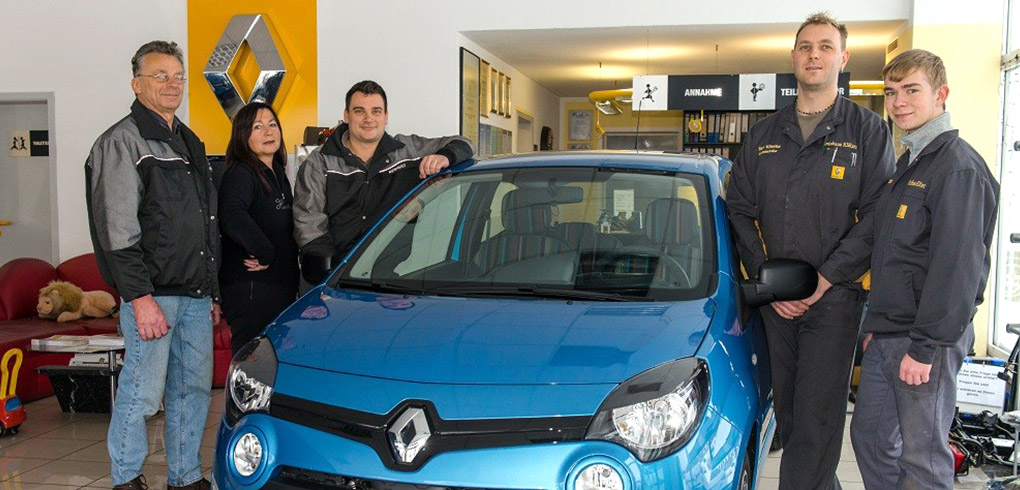 Chronicle
Our company was founded in 1955 by Helmar Klötzer in a small backyard in Lengenfeld.

All beginnings were difficult, so many helped to make a workshop out of the destroyed buildings. Our first employee was Karl Simon who was employed as a car mechanic.
First customer in our workshop was Dr. Pröhl with his Fiat.1966 began Bernd Klötzer, today's owner of the company, his apprenticeship as a car mechanic. In 1972 he passed his examination for the master craftsman's diploma and in 1975 the company was signed over to him. In 1980, our company became an authorized dealer of IFA cars. With the repair of Trabant and Wartburg cars, we were faced with new tasks.

In 1989/90 we faced the new challenges. After the conclusion of the contract with the French automobile company RENAULT in 1991, the first demonstration car, which was picked up in the Olympic stadium in Berlin, was available in the company yard. It was the legendary R19 GTR.
In 1993 a showroom was added. Due to lack of space, a new building was necessary to represent our company and the Renault brand accordingly. So in 1995 the construction of our modern car dealership in Eich / Vogtland began.

On the 1st of December the time had come. The inauguration and the 40th company anniversary were celebrated with customers, employees and guests.


Do you have personal questions about our range of vehicles or do you need information about the scope of repairs?

Whatever your request, our team will be happy to listen to your wishes or inquiries.

Management: Fred Klötzer
Workshop management: Stev Kitscha
Workshop, Service: Andre Dießner, Stev Kitscha, Robin Tröger
Sales of new and used cars: Mike Oettler
Accounting: Beate Klötzer